2023 FIFA Women's World Cup Squads: 32 Teams Final Rosters
The prestigious FIFA Women's World Cup 2023 is set to kick off on July 20, starting with the host team New Zealand facing off against Norway. The opening match will commence at 3:00 AM (ET) in Eden Park, Auckland, following the opening ceremony.
Some countries have already shared their final 23-woman squads for this tournament. Portugal was the first nation to reveal its full squad on 30th May, followed by England, which announced its squad on 31st May.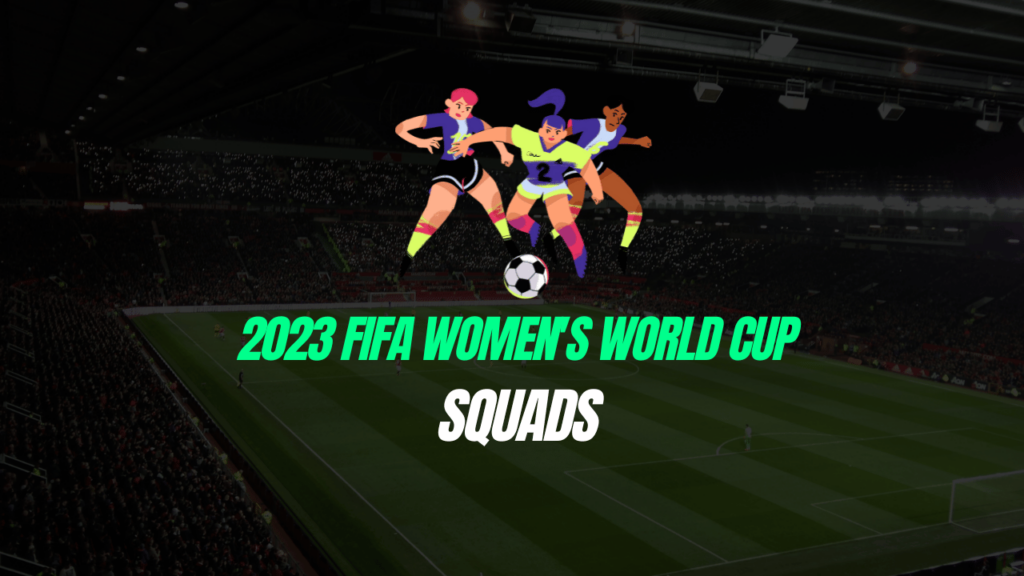 When will each team reveal its World Cup Squad?
Each national team must submit a provisional roster, consisting of 35 to 55 players, to FIFA, which will not be made public.
The final squad, consisting of 23 players, must be finalized and submitted to FIFA by July 9, 2023.
In the unfortunate event of a serious injury, teams are allowed to make last-minute changes up to 24 hours before their first match. The replacement player, interestingly, does not have to come from the initial provisional list.
Here's the complete FIFA Women's World Cup Squads List with dates:
What is the Squad Sizes in 2023?
In the 2023 FIFA World Cup Women's, Each team will consist of no more than 23 players.