How to Watch FIFA World Cup in Senegal (RTS En Direct)
Senegal national team is in Group A along with Netherlands, Qatar, and Ecuador. Whether you are the supporter of the team, or residing in Senegal country now, you have come to the right page.
In this post, we are going to show you the way to watch the FIFA World Cup 2022 in Senegal.
FIFA World Cup 2022 in Senegal: Date and time
The dates of the event are Sun, Nov 20, 2022 – Sun, Dec 18, 2022. The first match of the event starts at 4 PM GMT. Consider seeing the Senegal Team schedule here.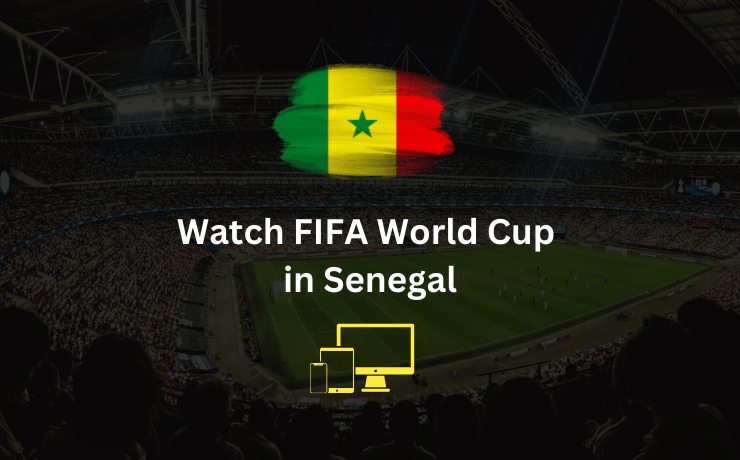 Which channel can I Watch FIFA World Cup 2022 in Senegal?
Senegal's national broadcaster is known by its French acronym, RTS, which stands for Radiodiffusion Television Senegalaise. It first opened its doors in 1965, and currently calls Dakar its home base. RTS is a popular service, so it won't be hard to find it in Senegal.
How to Watch Qatar World Cup 2022 live stream in Senegal?
You can use your browser to watch World Cup 2022 through Internet Streaming by RTS En Direct (LIVE).
RTS is a reliable and high-quality service that can transmit live video over the internet to your audience from any event, conference, or concert that you choose to broadcast.
Make sure to update your browser before using the service.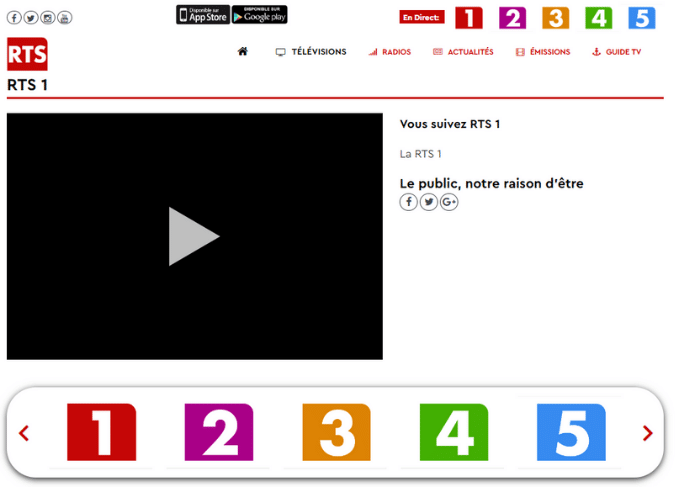 Meanwhile, you could use the Play RTS app to watch the content through your smartphone or tablet.
Can I watch the World Cup live stream for free in Senegal?
Senegal's public television network is known by its French acronym RTS (Radiodiffusion Television Senegalaise). It is a free service in the country.
How to watch the World Cup 2022 outside Senegal?
You cannot use Play RTS or other RTS live stream services when you are out of Senegal. It is because of the geo-restriction policy applied by the provider. Use the VPN service to connect to the Senegal server.
Therefore, you will be able to unlock the services no matter where you are.
There are a lot of VPN services out there, but only a few can give good results. Pick a VPN service with good ratings and you're good to go.
After reading the guide above, we hope you feel that it is easy to watch World Cup 2022 in Senegal. If you want to ask or inquire about something, don't hesitate to reach us.
Happy watching!