How to Watch FIFA World Cup in Vietnam
FIFA World Cup 2022 is the next big thing across the globe. Vietnam is one of the countries with a huge fan base of football. If you're there, you might also be excited for the FIFA World Cup that will take place in Qatar.
Watching from Vietnam? No worries. We are here to share with you the way to watch the FIFA World Cup 2022 in Vietnam. Without further ado, let's go straight to the guide.
FIFA World Cup 2022 in Vietnam: Date and time
Sun, Nov 20, 2022 – Sun, Dec 18, 2022
The starting time of the first match in the competition is at 11 PM ICT+7. See the full schedule at the official page of the event. Keep in mind that the time differences may apply.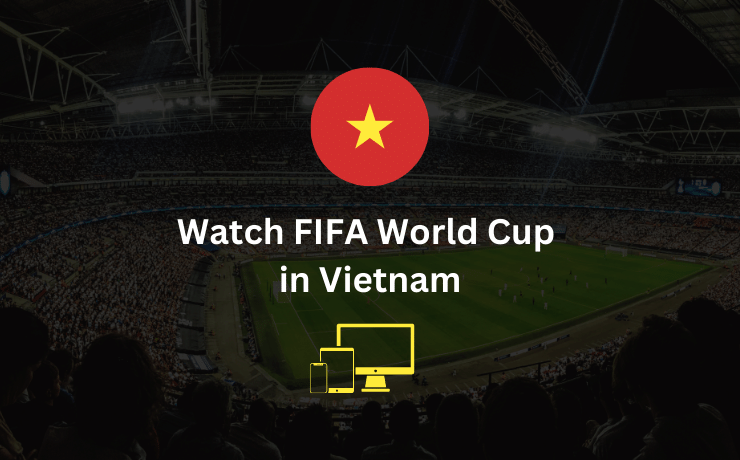 Which channel can I Watch FIFA World Cup 2022 in Vietnam?
Infront Sports & Media has been granted the job of selling the broadcast rights for the 2022 FIFA World Cup, which was formally awarded to them by FIFA.
VTV is the channel you want to tune in.
VTV is a broadcaster that provides seven terrestrial channels that are accessible without a subscription. These channels are VTV1, VTV2, VTV3, VTV4, VTV5, VTV6, and VTV9.
Since there are a lot of channels under the umbrella of VTV, make sure to see the full schedule first before proceeding.
How to Watch Qatar World Cup 2022 live stream in Vietnam?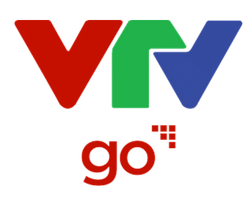 VTV is the live stream service you want to use. You can go to the official site for watching Qatar World Cup 2022 through your browser.
Besides VTV Go is the best option to Watch VTV live TV Channels on any device. If you are using a mobile device, consider downloading and installing the VTV Go app and enjoy.
Can I watch the World Cup live stream for free in Vietnam?
Yes, you can. Use the VTV GO service since it is free. If you want to watch FIFA World Cup on Smart TV just install VTV Go App for Smart TV and enjoy VTV live channels, replays and more programs.
How to watch the FIFA World Cup 2022 outside Vietnam?
If you're outside Vietnam, you cannot use VTV service. Therefore, you will need VPN service to unlock it. Before opening your VTV app, connect your device to the Vietnam server first. There you go.
The date is fast approaching. If you don't want to miss the World Cup 2022 spectacle, make sure to reserve your viewing option now. Happy watching!