Where can I Watch FIFA World Cup 2022 in Saudi Arabia?
Saudi Arabia is going to compete in the FIFA World Cup. The respective team is in Group C with Argentina, Poland, and Mexico.
This fact alone has doubled the excitement of people in Saudi Arabia to watch the FIFA World Cup. If you happen to be there, you will want to know the way to watch the games in your country.
We are here for you. We'll let you know the way to watch it. So, let's read our guide.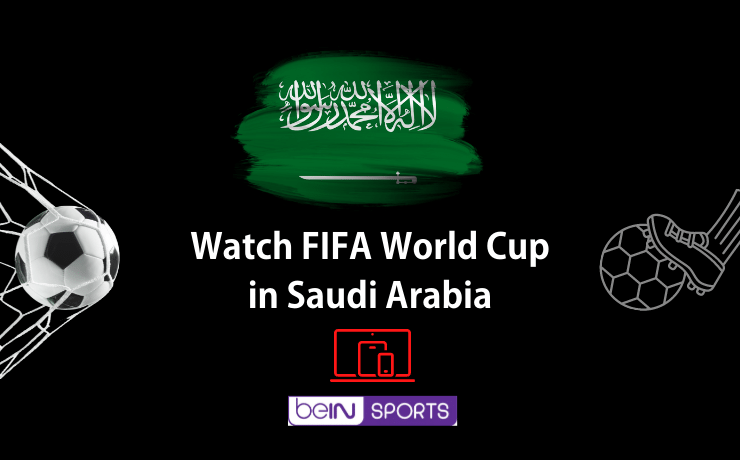 FIFA World Cup 2022 in Saudi Arabia: Date and time
Sun, Nov 20, 2022 – Sun, Dec 18, 2022
In Saudi Arabia, viewers can tune in to their favorite channel before 7 PM AST+3. That's the starting time of the first match of the competition.
Check the 2022 FIFA World Cup Saudi Arabia Schedule. Keep in mind that the time differences may apply.
Which channel can I Watch FIFA World Cup 2022 in Saudi Arabia?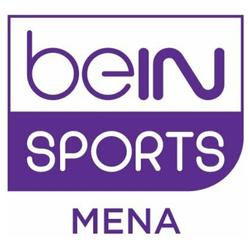 beIN Sports MENA. Back then, viewers couldn't use this service because of this particular reason. But now, you don't need to worry since you can use it without any problem.
According to reports, the Saudi government will shortly lift the four-year ban on the Qatari channel beIN Sports. The nation has also committed to shut down any internet pirate portals.
A disagreement between Riyadh and Doha in 2018 culminated in the General Authority of Competition (GAC) of Saudi Arabia "permanently canceling" the broadcaster's license. beIN Sports is the exclusive broadcaster of the Premier League in the Middle East.
Since the diplomatic crisis was resolved, beIN Sports matches have been aired via satellite dishes in Riyadh, Saudi Arabia's capital.
How to Watch Qatar World Cup 2022 live stream in Saudi Arabia?
You can watch Qatar World Cup 2022 through beIN Sports MENA. All you need is your credentials to unlock the service.
Can I watch the World Cup live stream for free in Saudi Arabia?
Yes, you can watch beIN Sports MENA for free by using your TV credentials.
How to watch the FIFA World Cup 2022 outside Saudi Arabia?
If you are outside Saudi Arabia or the MENA region, you won't be able to use beIN Sports MENA.
To unlock the service, you would need to use a good VPN service. Before opening your live stream app, connect your device to Saudi Arabia or other MENA countries' servers first. Then, you are ready to go.
Congratulations! Now you are able to watch the FIFA World Cup 2022 in Saudi Arabia. If you have any questions or inquiries, don't hesitate to comment below.