2023 FIFA Women's World Cup UK TV Schedule, Times, Channels, Radio
In this guide, you will find the FIFA Women's World Cup 2023 UK TV Schedule, kick-off times, TV channel list, and radio coverage details. As the global football community gears up for the Women's World Cup 2023, all eyes are on the favourites and debutants alike, poised to create history on the field.
From stalwarts like England and the United States to fresh faces such as Ireland, the tournament promises an exhilarating showdown of strategy, skill, and spirit.
Here's everything you need to know about this celebrated event.
When is the Women's World Cup 2023?
The prestigious Women's World Cup is set to commence on 20 July 2023. The opening match will be an exciting face-off between the hosts, New Zealand, and Norway. Later that day, Australia will take on Ireland, marking the latter's debut in the Women's World Cup.
The excitement will intensify with the knockout stages commencing on 5 August, culminating in the grand finale set to take place in Sydney on 20 August.
Which TV Channels will telecast in the UK?
After considerable negotiation and deliberation, TV rights for the tournament have been distributed between two prominent UK broadcasters, the BBC and ITV. UK viewers can enjoy the action-packed matches from the comfort of their homes as every game will be aired on these two channels.
The BBC has further committed to broadcasting both semi-finals, and both broadcasters will share the honour of telecasting the final match.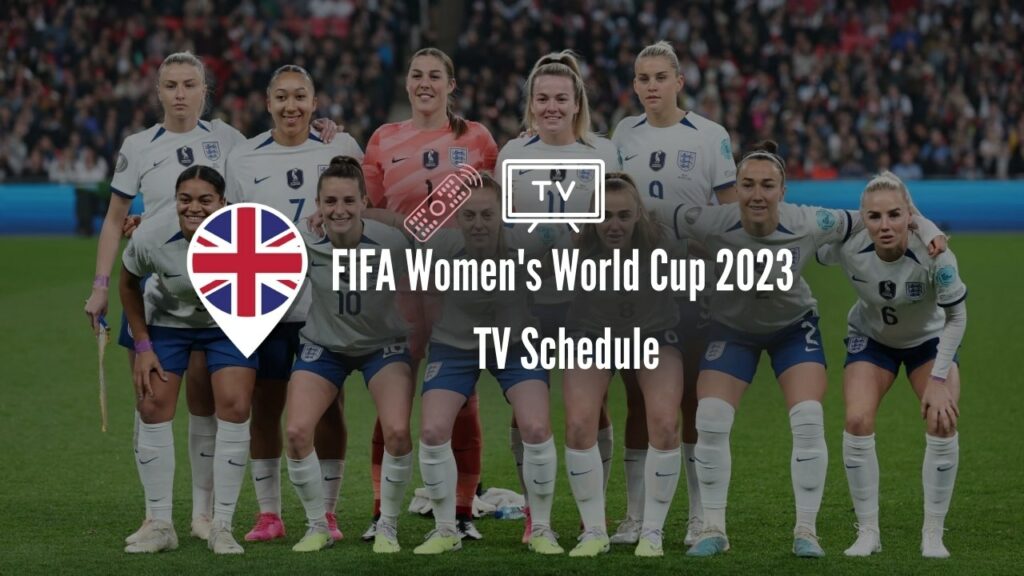 FIFA Women's World Cup UK TV Schedule & Kick-off times
Here is the complete UK FIFA Women's World Cup 2023 TV Schedule with Dates, Matchup, TV Listing with Kick off Times:
Date
Matchup
Group
Time (BST)
Location
TV Channel
20 July
New Zealand vs Norway
(Opening Ceremony)
A
08:00
Auckland
BBC
20 July
Australia vs Republic of Ireland
B
11:00
Sydney
ITV
21 July
Nigeria vs Canada
B
03:30
Melbourne
BBC
21 July
Philippines vs Switzerland
A
06:00
Dunedin
ITV
21 July
Spain vs Costa Rica
C
08:30
Wellington
BBC
22 July
USA vs Vietnam
E
02:00
Auckland
BBC
22 July
Zambia vs Japan
C
08:00
Hamilton
BBC
22 July
England vs Haiti
D
10:30
Brisbane
ITV
22 July
Denmark vs China
D
13:00
Perth
BBC
23 July
Sweden vs South Africa
G
06:00
Wellington
BBC
23 July
Netherlands vs Portugal
E
08:30
Dunedin
BBC
23 July
France vs Jamaica
F
11:00
Sydney
ITV
24 July
Italy vs Argentina
G
07:00
Auckland
ITV
24 July
Germany vs Morocco
H
09:30
Melbourne
ITV
24 July
Brazil vs Panama
F
12:00
Adelaide
ITV
25 July
Colombia vs Korea Republic
H
03:00
Sydney
BBC
25 July
New Zealand vs Philippines
A
06:30
Dunedin
ITV
25 July
Switzerland vs Norway
A
09:00
Hamilton
ITV
26 July
Japan vs Costa Rica
C
06:00
Dunedin
ITV
26 July
Spain vs Zambia
C
08:30
Auckland
BBC
26 July
Canada vs Republic of Ireland
B
13:00
Perth
ITV
27 July
USA vs Netherlands
E
02:00
Wellington
BBC
27 July
Portugal vs Vietnam
E
08:30
Hamilton
ITV
27 July
Australia vs Nigeria
B
11:00
Brisbane
BBC
28 July
Argentina vs South Africa
G
01:00
Dunedin
ITV
28 July
England vs Denmark
D
09:30
Sydney
BBC
28 July
China vs Haiti
D
12:00
Adelaide
ITV
29 July
Sweden vs Italy
G
08:30
Wellington
BBC
29 July
France vs Brazil
F
11:00
Brisbane
BBC
29 July
Panama vs Jamaica
F
13:30
Perth
ITV
30 July
Korea Republic vs Morocco
H
05:30
Adelaide
BBC
30 July
Norway vs Philippines
A
08:00
Auckland
BBC
30 July
Switzerland vs New Zealand
A
08:00
Dunedin
BBC
30 July
Germany vs Colombia
H
10:30
Sydney
ITV
31 July
Costa Rica vs Zambia
C
08:00
Hamilton
ITV
31 July
Japan vs Spain
C
08:00
Wellington
ITV
31 July
Ireland vs Nigeria
B
11:00
Brisbane
BBC
31 July
Canada vs Australia
B
11:00
Melbourne
BBC
1 August
Vietnam vs Netherlands
E
08:00
Dunedin
ITV
1 August
Portugal vs USA
E
08:00
Auckland
ITV
1 August
Haiti vs Denmark
D
12:00
Perth
ITV
1 August
China vs England
D
12:00
Adelaide
ITV
2 August
South Africa vs Italy
G
08:00
Wellington
BBC
2 August
Argentina vs Sweden
G
08:00
Hamilton
BBC
2 August
Jamaica vs Brazil
F
11:00
Melbourne
ITV
2 August
Panama vs France
F
11:00
Sydney
ITV
3 August
Korea Republic vs Germany
H
11:00
Brisbane
BBC
3 August
Morocco vs Colombia
H
11:00
Perth
BBC
Note: Round of 16, Quarterfinals, Semifinals, Third-place, Final TV Schedule will also be updated here.
Also Check: England team Final Roster
How to Watch the Women's World Cup live online from anywhere for FREE?
United Kingdoms Fans can watch FIFA Women's World Cup 2023 free on BBC iPlayer and ITVX.
Are you from outside of the coverage area or traveling? You can watch Women's World Cup 64 games live stream free online from anywhere and on any device Using VPN.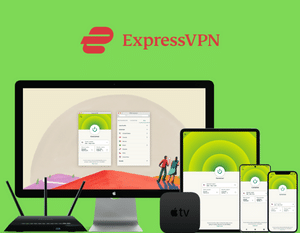 Here is a quick guide to Watch:
Subscribe ExpressVPN (Try 30 day risk free with 49% off)
Download and install ExpressVPN App on your device.
Connect to the VPN IP location in the United Kingdom.
Go to BBC iPlayer/ITVX and create a free account
Enjoy World Cup 2023 free in HD Quality from anywhere
How to Watch Women's World Cup 2023 in the UK?
If you prefer online streaming or want to catch the matches on-the-go, both BBC and ITV have you covered. The BBC Sport website will provide live coverage of the matches online. Similarly, ITV has made arrangements for live coverage online via ITVX.
So, whether you're at home, at work, or travelling, you can stay updated with every goal and penalty.
Which radio can I listen to during the World Cup 2023 in the UK?
For those who enjoy the thrill of live commentary and wish to tune into the games on the radio, the BBC offers several options. Live audio commentary of the matches will be available on BBC Radio 5 Live and 5 Sports Extra. Alternatively, you can listen in via the BBC Sounds app, making it easy to stay connected with the tournament wherever you are.
The Women's World Cup 2023 beckons, promising a summer of stunning goals, formidable defence, and unmatched teamwork. Keep this guide handy and don't miss a minute of the exhilarating football action!