Top 5 Places to Visit in Qatar ahead of 2022 FIFA World Cup
Thrill seekers will find everything they want in Qatar. Doha, the country's historical capital, is a popular tourist destination.
32 teams will compete in Qatar for the FIFA World Cup 2022, which is predicted to attract over one million spectators.
Our team of local experts has compiled a list of some of the best things to do in Doha ahead of the 2022 FIFA World Cup.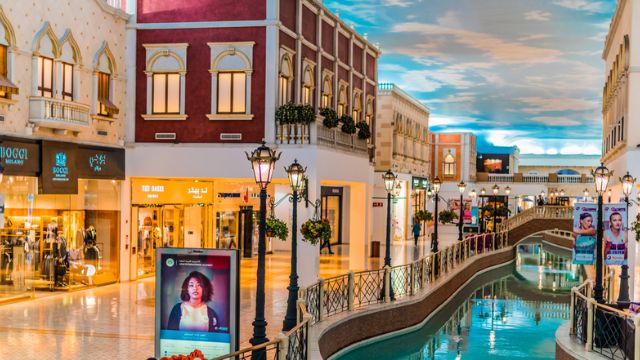 Happy shopping
There are historic, luxury, local, and contemporary retail areas in Doha. Shopaholics who appreciate buying ancient or unusual items will have a good time in the city.
The Souq Waqif is a well-known example. Souq Waqif will be one of the most visited destinations in Qatar during the 2022 FIFA World Cup.
Some of Qatar's oldest and most magnificent structures and cafés may be found at Souq Waqif, a medieval bazaar where animals and other goods were sold for a nomadic lifestyle. If the weather is pleasant, the best time to visit the market in Doha is in the evening.
Qatar, one of the most active cities in the Middle East, boasts an abundance of upscale retail venues, such as the Villagio Mall, which includes a cityscape ceiling and an indoor canal.
Strolling around the Corniche
The Corniche in Doha Bay is a 7-kilometer-long promenade. The Museum of National Art and Al Dafna Park can be seen from here, making it an ideal location for a promenade. Other attractions may be found along the promenade. Walking distance from the Doha Skyline, MIA Park, the Museum of Islamic Art, and Qatar's National Museum.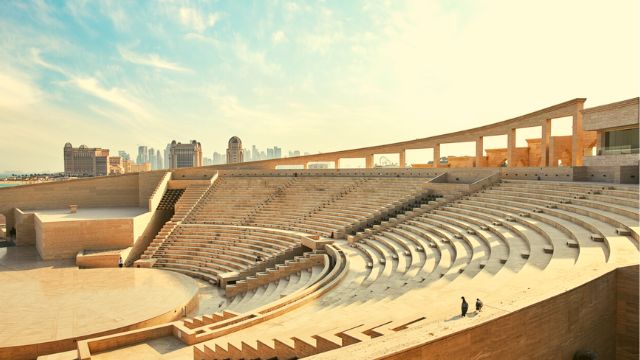 Enjoy the nice time at Cultural Village
Katara Cultural Village is located between West Bay's business sector and Pearl's residential neighborhood. Katara's attractions include a beach, a mosque, art galleries, and restaurants. Consider to take the travel packages for you and your group so that you will be enjoying the definitive experience in the cultural village with them.
Doing watersports
Watersports in Qatar are unsurpassed. ourists attending the FIFA World Cup 2022 will be able to participate in a variety of aquatic sports in Doha, a world-class city with gorgeous beaches and blue canals.
Katara, Doha's sole public beach, is renowned for scuba diving and parasailing. While jet skiing along the Doha coastline, you can see the Pearl and Doha Corniche from the sea.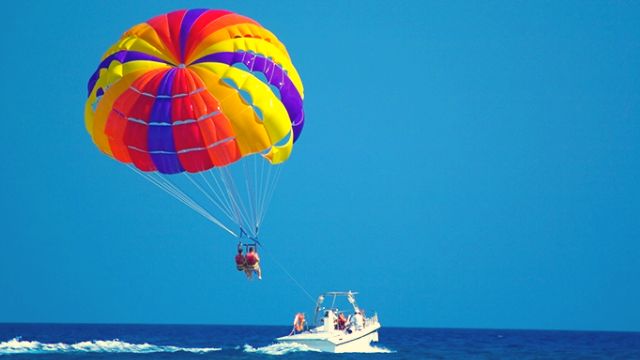 Here are some more wonderful places to visit and activities to enjoy in Qatar:
Scuba Diving- Poseidon Dive Center
Banana Boating- Banana Island
KiteSurging- Sealine Beach
Kayaking- Al Thakira Natural Reserve
Parasailing- Katara Beach
Visit Qatar museums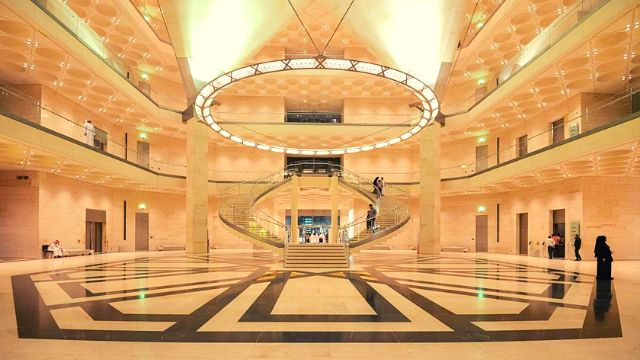 Qatar is positioning itself as a cultural hub, with organizations dedicated to preserving the country's rich history. Doha's museums will offer visitors a one-of-a-kind experience. These museums house ancient antiques, Islamic art, furniture, firearms, carpets, antique automobiles, and prehistoric fossils. Art exhibitions in Qatar's museums can teach visitors about Islamic culture.
These are some of Qatar's most well-known museums:
Museum of Islamic Art
Katara Art Center
Arab Museum of Modern Art
Mathaf Museum
Msheireb Museums
The National Museum of Qatar