How to watch the FIFA World Cup 2022 in France
Are you from France? Or are you now outside of your country? This page provides a complete guide to watching the FIFA World Cup in France.
In France, football is the most popular sport. France's national team is one of the best teams in the world. They won the 2018 World Cup Football and this year they will try to hold the trophy.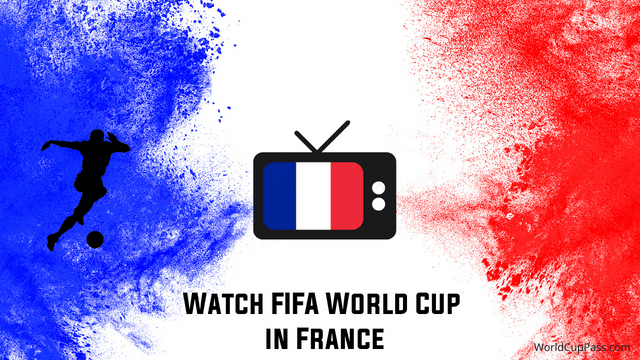 Which Channel will telecast in France?
You can watch FIFA World Cup 2022 in France on TF1 and beIN Sports France. Both channels have rights to telecast on TV and also have Digital streaming rights.
TF1
French National Television Network TF1 is available for free. It has the rights to 28 World Cup 2022 games, including all France matches.
beIN Sports France
beIN Sports is a premium channel with rights for all 64 games. So if you want to watch All matches of the FIFA World Cup. beIN Sports France is the best option, but you need to pay.
How to live stream World Cup in France?
TF1 is free to air and you can watch FIFA World Matches using MYTF1. Just create a free account and done.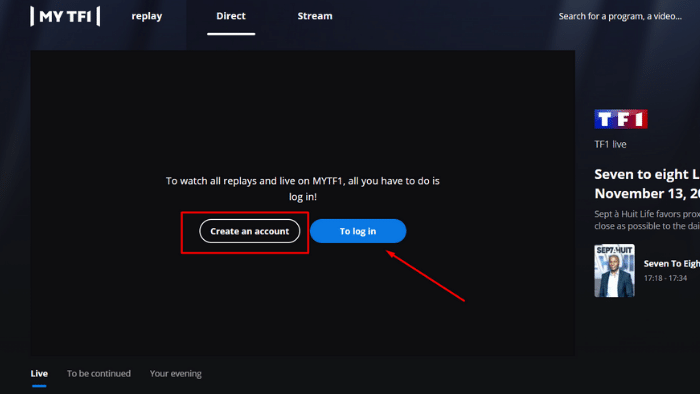 You can enjoy TF1, TF1 Film Series, TMC, TMC, and TFX live and replay, and exclusive MYTF1 programs on MYTF1 for free.
In MYTF1, you can only watch some matches. If you want to watch every moment of FIFA World Cup with French commentary. You need to subscribe to beIN Sports France.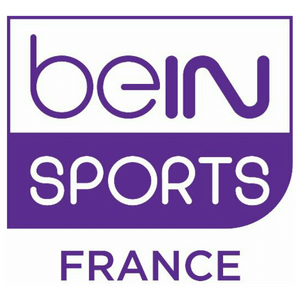 It costs around €15 per month. But It has exclusive rights to show every match of Qatar 2022 in France. beIN Sports Connect doesn't require any cable connection; without cable, you direct watch live streams on it hassle-free.
How Can I Watch World Cup free in France?
Yes, you can only 28 matches free on MYTF1, but if you want to watch all games, you need to pay on BeIN Sport.
But Using VPN, you can watch all matches on SBS on Demand for free. Besides, you find free streaming websites on the web, but those are not safe for your device anyway and lots of ads and down on match pivotal time can boring you.
Note: To access SBS on Demand content, you must change your IP location to Australia. It is easy to access using ExpressVPN App. SBS has the right to broadcast 64 matches in Australia.
Can I watch World Cup on Tablet or smartphone?
You can watch sporting events, including World Cup 2022, on your Tablet or smartphone using the app called MYTF1.
It is an official app provided by TF1. Use the credentials to get access to the service. Since TF1 is a free-to-air service, you won't need to spend a single dime to enjoy it.
beIN Sports is also available on smartphones, tablets, computers, Chromecast, TV via Airplay and directly on your Apple and Android TV.
How can I Listen?
You can Listen world cup in France on Radio France, RMC and RTL.
How to Watch World cup 2022 from outside of France?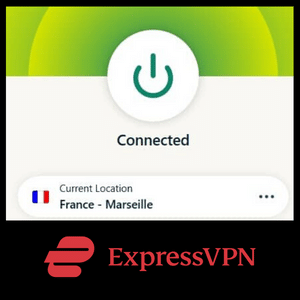 If you are now outside of France, or traveling. you can't access MYTF1 or beIN Sports France content due to the geo-restriction policy.
Here, a VPN Can help you. We get ExpressVPN is the best on the market.
So Try ExpressVPN (30 days risk-free), change your IP location in France, and watch your favorite device from anywhere.