How to Watch FIFA World Cup in Hong Kong: TV info, Live Stream
One of the most exciting athletic events that takes place throughout the year is the World Cup. You also have the option of getting together with your friends at a local pub to show support for the team that you are rooting for.
If you are a resident of Hong Kong and would like to watch the FIFA World Cup, follow this information to reserve your watching option.
FIFA World Cup 2022 in Hong Kong: Date and time
It is scheduled to take place in Qatar from 20 November to 18 December 2022. Because of the time difference, it will start from 21 November in Hong Kong.
The first match of the event kicks at 00:00 AM HKT+8.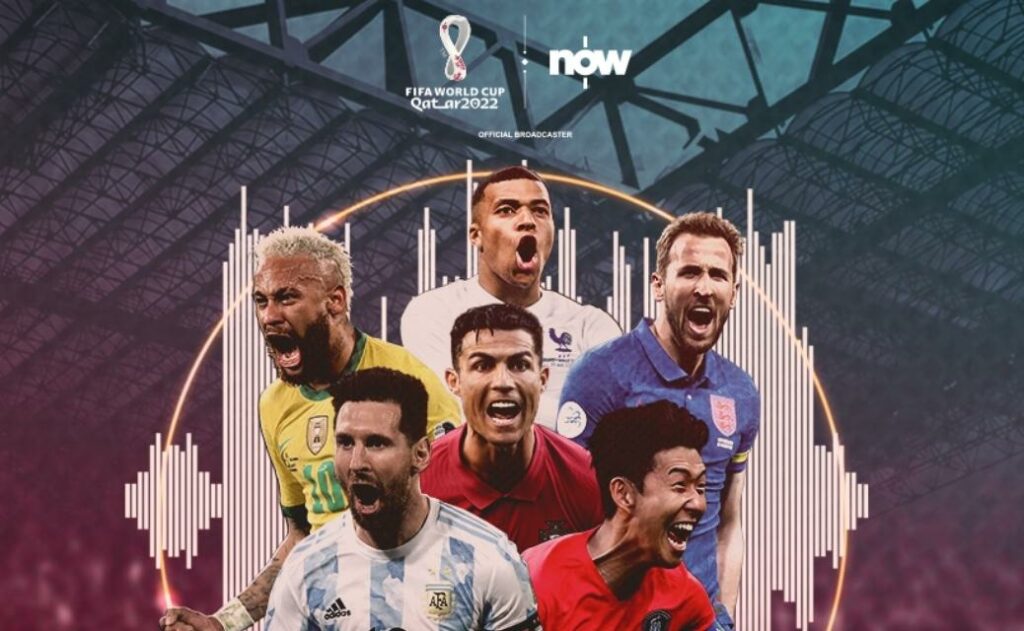 Which channel can I Watch FIFA World Cup 2022 in Hong Kong?
In Hong Kong, audiences may watch live coverage of the FIFA World Cup Qatar 2022 on Now TV and ViuTV.
The tournament will be staged in Qatar in 2022. The group stage, round of 16, quarterfinals, semifinals, and third-place game will all take place between November 21 and December 18, 2022. Because certain games begin earlier, a bigger proportion of the Hong Kong populace may tune in during prime time.
In Hong Kong, ViuTV will broadcast 19 games, including the first match, both semifinals, and the final, while Now TV will broadcast all 64 games live in 4K*. The same is true for Now E.
Now TV is the most popular subscription channel in Hong Kong. It also serves as the headquarters for HKT's media and entertainment branch, a forerunner in the Hong Kong telecom sector.
Now TV debuted in 2003 and has since offered viewers with access to their favorite movies and TV series, as well as reliable news and documentaries. There are also high-quality live sports and shows accessible.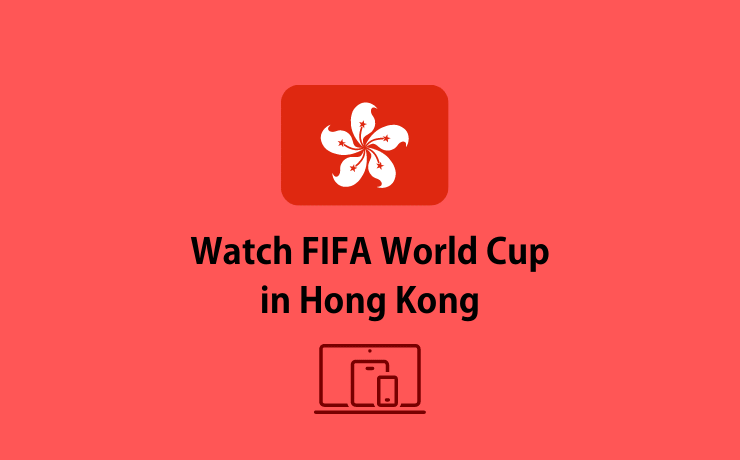 How to Watch Qatar World Cup 2022 live stream in Hong Kong?
The Authorized ViuTV Mobile Application One of the free television stations available in Hong Kong is known as ViuTV.
HK Television Entertainment, with its headquarters in Hong Kong, is in charge of running the Cantonese language version of the general entertainment television station known as ViuTV.
PCCW, which is the parent company of HK Television Entertainment, is also responsible for operating the Internet Protocol Television (IPTV) platform Now TV as well as the media streaming service Viu.
The channel provides other stations with unrestricted access to the television programmes that are shown on Now TV.
Can I watch the World Cup live stream for free in Hong Kong?
Yes, you can use ViuTV to watch the World Cup 2022 Live Stream for free in Hong Kong.
How to Watch Qatar World Cup 2022 live stream outside
Expect the blackout when you are using ViuTV or other Hong Kong streaming services when you are overseas. But there's a way to unlock it.
If you reside outside the United Kingdom and want to watch the Premier League, you must utilize a virtual private network. The problem at hand is licensing and distribution. By altering your virtual location and routing all of your internet traffic through a VPN, you can determine the finest EPL streaming service.
The transmission of data to remote servers might result in slower download rates. If you want to view Premier League games, utilize the quickest accessible VPN. These organizations deploy cutting-edge technologies and vast server fleets for efficient data transmission. Without them, the user experience lags and the visual quality degrades.
The most trusted VPNs such as ExpressVPN give both freedom and security when surfing the Internet. Encryption protects internet communications from eavesdropping. VPN services shield users from prying eyes, malicious viruses, and other threats.
There are few choices to take to watch the World Cup 2022 in Hong Kong. Pick one which is suitable for you the best. But we personally recommend using ViuTV. Have a nice try.