How to Watch FIFA Women's World Cup 2023 on Hulu + Live TV
With the excitement of the FIFA Women's World Cup 2023 sweeping the globe, finding the right way to catch every thrilling moment is crucial.
Fortunately, Hulu + Live TV has you covered, providing front-row access to the pitch all from the comfort of your own home.
Let's dive in and learn more about this streaming platform and how to enjoy the FIFA Women's World Cup 2023 through its services.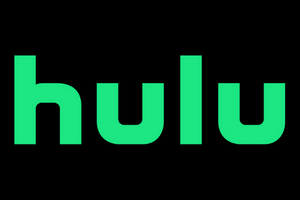 What is Hulu?
Hulu is a U.S.-based subscription VOD service fully controlled and majority-owned by The Walt Disney Company.
It boasts an impressive selection of movies, series, and live TV options, including sports.
Hulu's compatibility with numerous devices and an extensive content library has earned it a place among the top-tier streaming platforms in the digital space.
Can I Watch FIFA Women's Soccer World Cup 2023 on Hulu?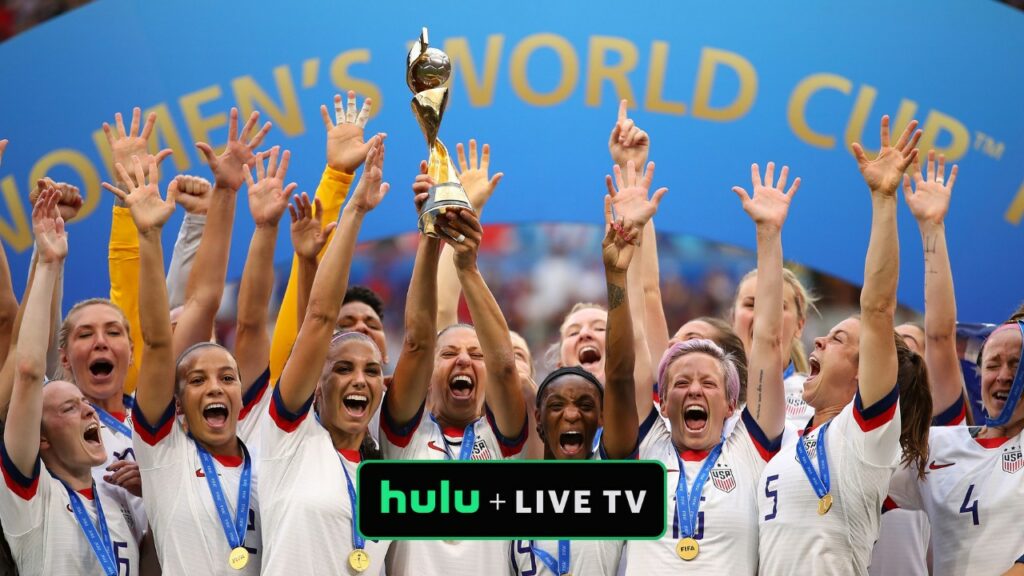 Absolutely! Hulu + Live TV offers extensive coverage of the FIFA Women's World Cup 2023. You can watch the games live on FOX, FS1, FS2, and Telemundo, depending on the game's schedule.
Not only does Hulu + Live TV provide a fantastic viewing experience for soccer, but it also offers a multitude of live and on-demand channels, cloud recording, and access to additional platforms such as Disney+ and ESPN+.
How to Watch Hulu Outside the USA?
Hulu is typically only accessible from within the United States. However, you can still enjoy Hulu's content from abroad by using a Virtual Private Network (VPN) like ExpressVPN.
A VPN allows you to browse the internet anonymously, concealing your genuine IP address. By connecting to a VPN server based in the United States, Hulu will believe you are accessing the platform domestically, allowing you to enjoy its content unrestricted.
Also Check: Soccer Women's World Cup Schedule 2023
Hulu Review: Plans, Pricing, Channels, and Features
At $69.99/month, Hulu (With Ads) + Live TV offers you a comprehensive entertainment package.
It includes live and on-demand TV channels, exclusive series, hit movies, current episodes, Hulu Originals, kids shows, and more.
It also provides unlimited access to Disney+ and ESPN+, adding a fantastic assortment of entertainment options.
On top of all that, Hulu + Live TV also includes unlimited DVR storage for up to nine months, which means you can record and rewatch the highlights of the Women's World Cup at your leisure.
Why is Hulu Better Than Other Media Streaming Services?
Hulu sets itself apart with its unique combination of on-demand video and live TV service.
Its user-friendly interface, extensive content library, exclusive original programming, and the option to add on numerous premium channels make it an attractive choice for streamers.
Additionally, its partnership with Disney+ and ESPN+ bundles these platforms together at a discounted rate, offering an unparalleled array of entertainment possibilities.
Final Words
Whether you are a hardcore soccer enthusiast or just a casual fan, Hulu + Live TV is your go-to platform to experience the thrills and spills of the FIFA Women's World Cup 2023.
Its rich array of content, paired with impressive features, ensures that you won't miss a moment of the action.
Get ready to cheer on your favorite teams and players as they vie for the crown in this exciting global tournament!