FIFA Women's World Cup 2023 on Peacock: Price, Plan, Devices
Soccer fanatics, your wait is over! Excited for the 2023 FIFA Women's World Cup? You don't need to travel to Australia & New Zealand to enjoy the games. You can catch all the action right from your home.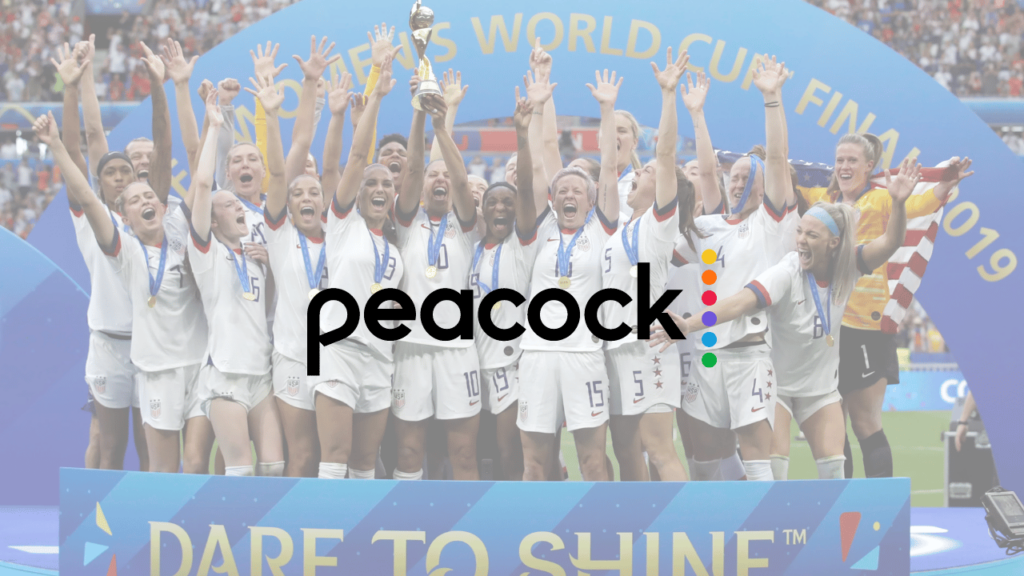 This blog post is here to guide you through everything you need to know about accessing and enjoying the Women's World Cup on Peacock TV.
Can I watch FIFA Women's World Cup on Peacock TV?
Yes, you can watch the FIFA Women's World Cup 2023 on Peacock TV in Spanish commentary. For those fans who prefer the English version, You can tune in to Fox and FS1.
Peacock TV is set to broadcast all 64 World Cup games, meaning you won't miss a single goal, save, or sensational moment. And the fun doesn't stop at live games. You can relive the excitement with replays of past matches, keeping the World Cup fever alive even between games. Plus, live updates, highlights, and all action.
Peacock TV offers a host of media channels including Telemundo, known for its Spanish commentary, and Universo, along with other NBC Network Channels. So, if you've decided to ditch the traditional cable or Watch matches on the Go. Peacock TV Can be a budget-friendly option for soccer lovers.
Also Check: USWNT Women's World Cup 2023 Roster
What is Peacock TV?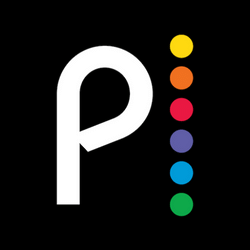 Peacock TV is a streaming service introduced by NBCUniversal. It broadcasts a range of content, including various live athletic events. It has become particularly popular for sports, being recognized as one of the most-watched live sports channels. In addition to its sports offerings, Peacock TV provides other content and features based on the type of subscription.
Subscribers can opt for free, premium, or premium plus memberships, each offering different levels of content and features. The premium membership offers a wider range of streaming shows with advertisements, while the premium plus membership is ad-free.
Peacock TV also has an arrangement with COX and Comcast, allowing their customers to access the service complimentary. The service can be accessed on the Peacock TV website or via the Peacock streaming app. Notably, Peacock TV has announced that it will be broadcasting the FIFA Women's World Cup in 2023 in Spanish language.
Peacock TV Price and Plan
Peacock TV offers three main types of subscription plans:
Free: As the name suggests, this plan is free of charge. It gives you access to a limited selection of content including some movies, TV shows, and certain live sports events.
Premium: The Premium plan costs $4.99 per month and gives you access to the entire Peacock library, which includes a wider range of movies, TV shows, and live sports events. However, this plan includes advertisements.
Premium Plus: At $9.99 per month, the Premium Plus plan gives you everything that the Premium plan does but without any advertisements.
Which devices are supported?
Peacock TV has got you covered on almost every device.
Want to stream on your big-screen TV? It's available on popular devices like Amazon Fire TV, Roku, Apple TV, and even some smart TVs from LG and VIZIO.
On the move? Grab your Android or iOS device and you're good to go.
If gaming is your thing, you can catch up on your favorite shows between gaming sessions on your Xbox or PlayStation.
And if you're more of a desktop person, just open up your browser – Chrome, Firefox, Edge, or Safari – and start watching.
So, no matter where you are or what device you have, Peacock TV is ready for you.
How to Stream Peacock TV Outside of the USA?
If you're outside the U.S. but still eager to catch the latest on Peacock TV, don't worry, there's a way!
You can bypass geo-restrictions with a VPN, which lets you appear as if you're browsing from within the U.S. A reliable option is ExpressVPN.
Once you've got that set up, connect to a U.S. server, sign up for a Peacock TV account, and voila!
You're ready to enjoy Peacock TV, no matter where you are in the world. Just make sure using a VPN aligns with your local laws and the streaming service's terms.
Happy streaming!